So how was everyone's holiday!? I hope everyone had a great time, and got some great deals last weekend as well! do you want some more deals?! yep it's the first of the month! WOO! Bake Sale time! I've got 2 goodies for you this week! But first let me share with you my Sneak Peek!
beautiful colors, right?! I know your going to love it!
Make sure to sign up for my Newsletter, I send one out every Thursday, or sometimes Friday when I have some exciting news to share or new releases, and I always include a freebie or a coupon!
ok so on with the sale!
I've got Wonderland Shades of White for you today only for $1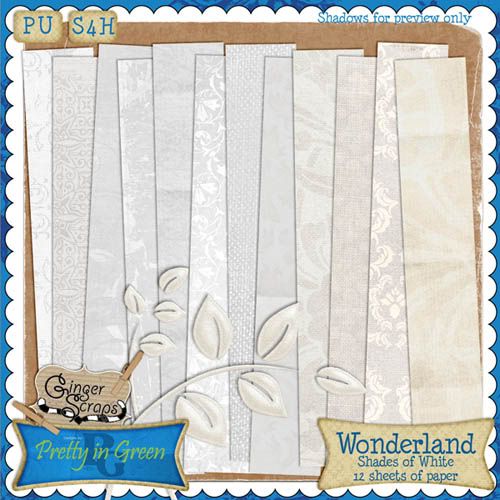 and B&W and Blue All Over for you today only for $1
that's about all i've got for you today, more to come later this week!
i cant wait to share :)