It's the first of the month, and you know what that means! $1 Bake sale and Buffet! June's Buffet is
Ginger Scraps Camp Out
, you need to check out all the
bargain
packs with this theme because they all work so well together and are super cute! I need to get my butt in gear and go camping!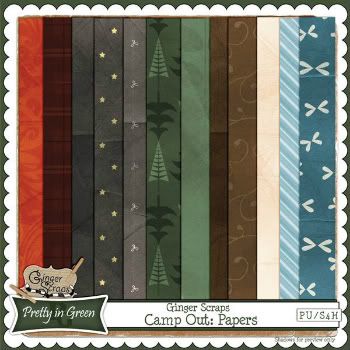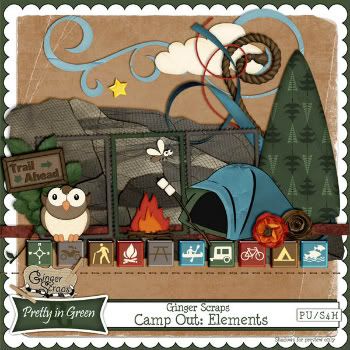 And here are some awesome layouts to inspire you:
one from June
one from Donna
Not only that is new for this Month! June has a new Guest Designer over at Ginger Scraps.
Kat's Creations
, and her store is 30% off! June also has a new Daily Download on the
Ginger Scraps Blog
! a free adorable kit by Pixels by Jen!
one last bit of news, a new month also means a new Free with $10 purchase Grab Bag, and this month I made one totally awesome kit! your going to just love it!

don't forget about a new month of challenges too!