I'm excited tomorrow we're going to KennyWood for DH's company picnic. I've never been there but it's a little amusement park, it has a few bigger roller coasters but, I'm more excited for the kids I think they'll have a blast.... anyways summer is around the corner, Gage has 2 more days of school!
With that in mind July will be here before you know it, and if you live in the states, I've got a perfect layered overlay pack out today!
Stars and Stripes
by
Pretty in Green
. 6 CU layered Overlays in PNG files and Photoshop Files.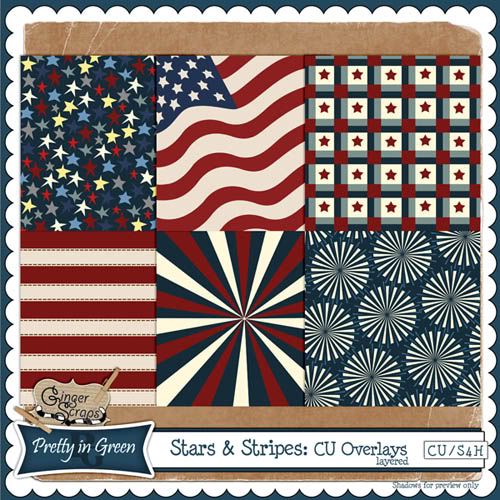 starting this week,
Time to Shave
will be 50% off until June 17th just in time for all those Father's Day Hyrbrid or digi gifts!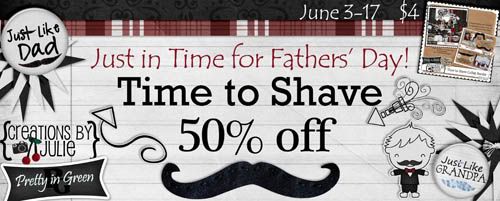 And Remember if you spend $10 you get a
free grab bag
made by
Pretty in Green
!
last but not least a Freebie!
this is a Edge Cluster made from Time to Shave, enjoy!
snag here at 4Shared:
http://www.4shared.com/file/xbgwuv1l/PinG_T2S_Freebie_EdgeCluser.html