DSD is just about over there are a few stores that are still on sale, my store will be on sale for a few more hours but not until the end of the day, so you've still got a little bit of time there lol. Anyways I hope you all got some good deals and some awesome scrapbooking kits! here are a few kits I found this weekend!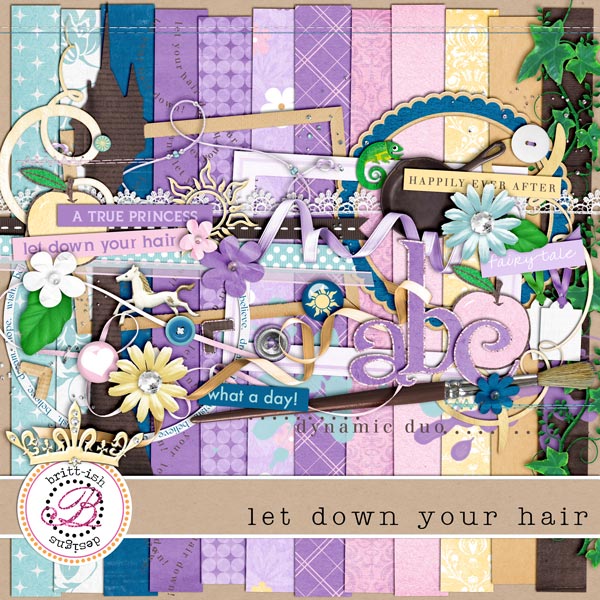 Next is
Travel The World India by Julia Makotinsky
, I love India, I think they have a beautiful culture, and beautiful people, I even had an Indian Barbie when I was little. I hope to travel there someday, anyways I love the doodles and colors in this kit!
I hope you enjoy these kits too!
if you hurry you might beable to snag these kits while they are still on sale!